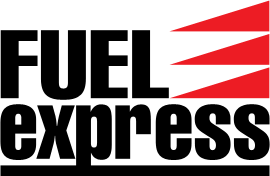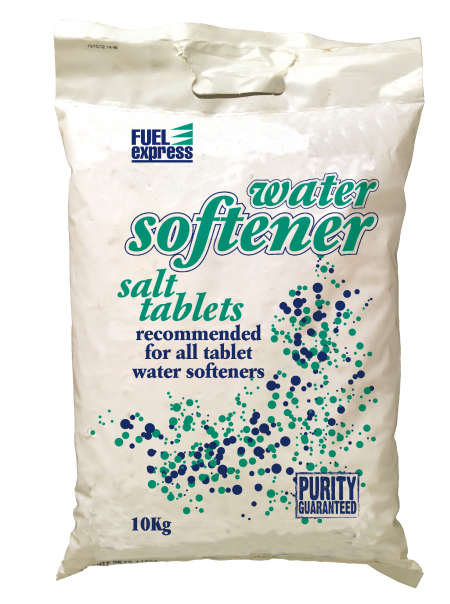 Water Softener Salt
Tablet and granular salt products for dishwashers and water softeners
​Fuel Express can provide your consumer or commercial customers with salt tablets and salt granules for their dishwasher or water softener.
These bulk bags of salt are an ideal addition to your usual retail store or garage forecourt product offerings, to sit alongside our winter & summer fuel product ranges.
Contact Fuel Express for more details.