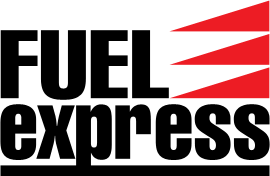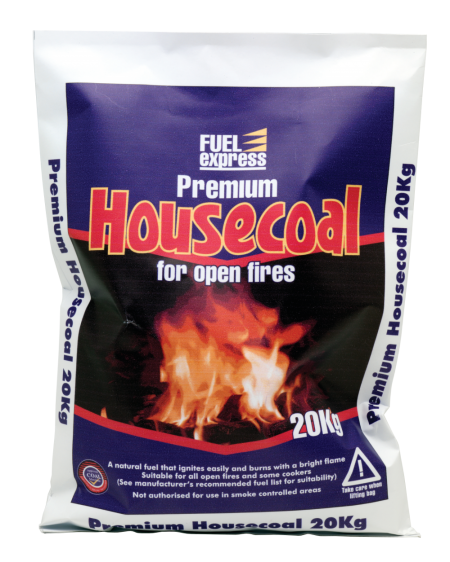 1st May 2021
UK ban on sales of traditional House Coal
New legislation prevents the sale of traditional House Coal in sealed bags to UK customers.
The UK Government has introduced new legislation - which somes into effect on 1st May 2021 - to help reduce air pollution across the UK. The Governments of Wales, Scotland and Northern Ireland will implement their new legislation in due course.
Therefore Fuel Express has removed all House Coal products from sale.
We will now be focusing on supplying Smokeless Fuels and alternative Low Smoke Fuels and Ready to Burn Kiln Dried Logs for Stoves, Log burners, open fires and firepits.
If you have any questions about this change in legislation or need further information about the Fuel Express product range please contact us.