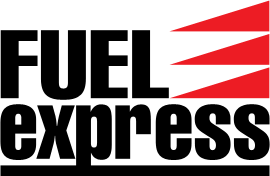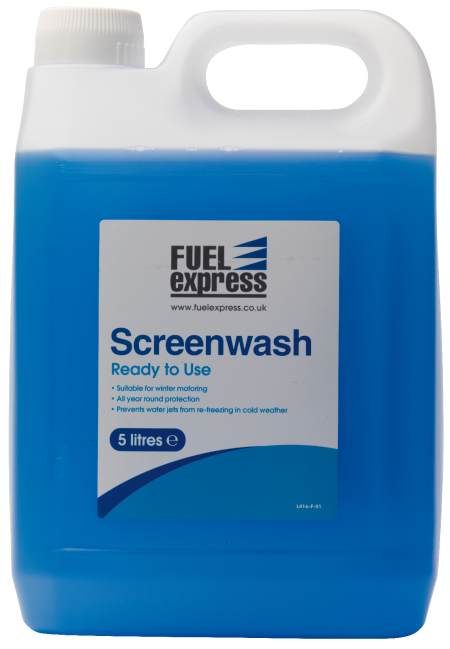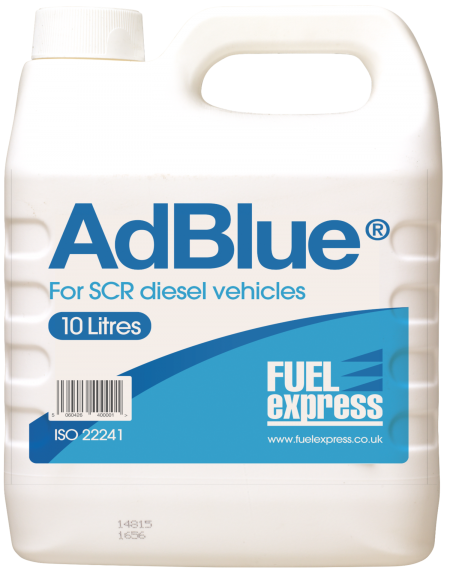 2nd December 2019
Stock up - the winter frosts are here
Winter car care products to help throughout the cold winter months.
Now that the cold winter weather and frosts are here, make sure you help keeping your customers moving with our winter car care products.
Screenwash
We have plenty of stocks ready to go of 5 Litre Ready Mixed Screenwash.
Our screenwash removes insect debris and general on-the-road dirt which splashes up onto the windscreen - as well as preventing smearing.
The ready-mixed screenwash is ideal for winter motoring as it also helps prevent spray jets freezing in cold weather.
Find more about our Ready Mixed Screenwash product.
AdBlue
Also bottled-up ready for winter, are our 5 Litre and 10 Litre AdBlue fuel additive products.
Keep your customers moving cleanly and efficiently this winter, with our AdBlue product line.