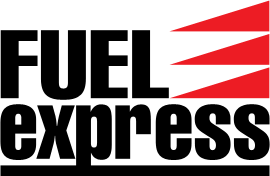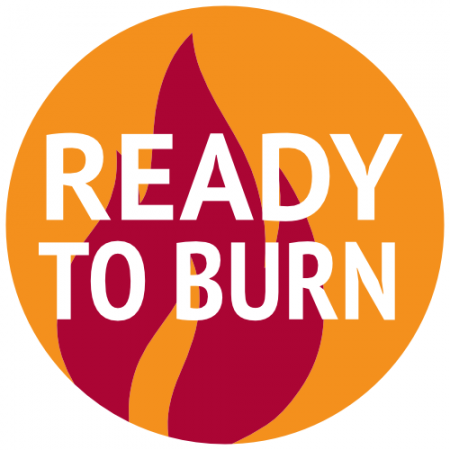 1st May 2021
Introducing "Ready To Burn" - the new normal for burning solid fuels
Only approved solid fuels are now required to be burned in UK Smoke Control Areas.
Identifiable by the new logo displayed on the packaging or at Point of Sale, the Ready to Burn scheme, administered by Woodsure (the DEFRA appointed Certification Body), is designed to help consumers identify which woodfuel and fire wood products are compliant and ready for immediate use with a moisture content of 20% or below.
By ensuring you only use Ready to Burn Woodfuels on your stove, log burner, open fire or fire pit, you will be fully compliant with the new legislation which aims to reduce air pollution around the UK.
The new legislation also includes Solid Fuels such as Briquettes and Manufactured Solid Fuels. These solid fuels will also carry the Ready to Burn logo and are suitable for most appliances and can be used in Smoke Control Areas.
If you live in a Smoke Control Area you can only use the new approved smokeless fuels, however if you have a Defra Exempt appliance you can use a wider range of fuels including Ready to Burn logs.
Your local Council's environmental services department should be able to help you find out if you live in a Smoke Control Area.
By using Ready to Burn solid fuel products in your appliance, in any location around the UK, will be a benefit to reduce atmospheric pollution and helps your burner, chimney or flue by it operating more efficiently and more cleanly.