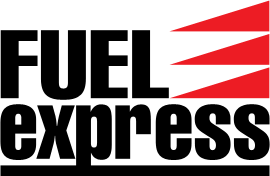 15th November 2008
Fuel Express gas retailers' package has fuelled sales
Our recent launch of gas products from market leaders Calor mean an even broader delivery range is now available from Fuel Express.
The Calor range comprises butane and propane in all regularly used cylinder sizes and are supported by a marketing package which includes a site survey, secure storage equipment, product scan cards, price tickets, etc. all put together to make gas retailing as simple as possible for our customer.
Calor products complement the winter fuels range, made up of coals, anthracite, logs and associated products and will continue to be distributed across the country through their network of regional centres.
To find out more about how these propositions can benefit your business, call our sales team on 01924 375577 or e-mail us on sales@fuelexpress.co.uk