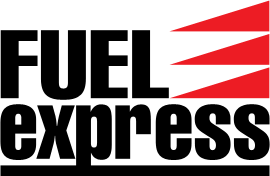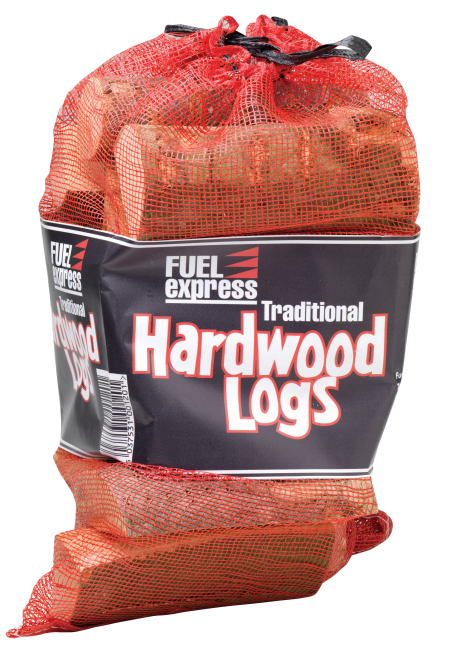 Log Supplier
Kiln dried, softwood and hardwood logs for stores and retailers
Fuel Express can be your wholesale supplier of kiln dried logs, standard softwood & hardwood logs, kindling and firelighters.
​With a huge increase in home installations of log burners in recent years, why not provide your regular customers with standard and kiln dried logs to fuel their evenings by the fire?
We supply numerous garage forecourts, convenience stores and national retail chains with firewood, logs and other solid fuel for various open fire uses.
Check out the complete range of logs available in our Winter Fuels product section, and then get in touch to find out more about how we can supply your business.