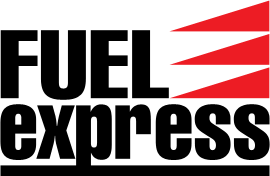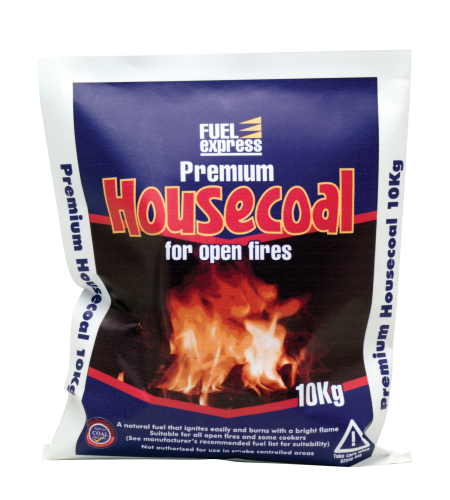 House Coal Supplier
House coal and winter fuel supplier for your retail business
With the long-established customer base of open fires in pubs and homes and the huge rise in log burner ownership, coal and solid fuel products are in great demand.
​For well over 20 years, Fuel Express having a premier supplier of coal and solid fuels to garages and petrol filling stations across the UK.
Check out the complete range of coal winter fuel and associated products we have available.
If you'd like to find out more about offering, please get in touch.