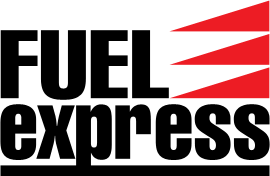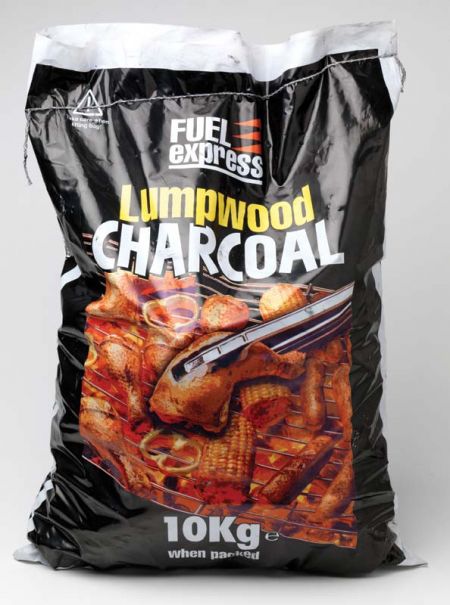 Forecourt Charcoal Supplier
Supplying charcoal and summer BBQ product to garage forecourts across the UK
​Fuel Express have been supplying UK garages and petrol filling stations with solid fuels since 1997.
Their summer seasonal range of products include barbecue charcoal, charcoal briquettes, disposable barbecues, lighter fluid & gel and chimenea fuel.
If you are running a nationwide or local garage or filling station business - or convenience store - we'll be happy to provide you with key summer seasonal products, for BBQs, heating fuel and bottled gas.
Contact us for more information about Fuel Express being your business charcoal supplier.