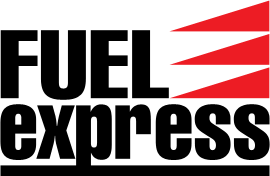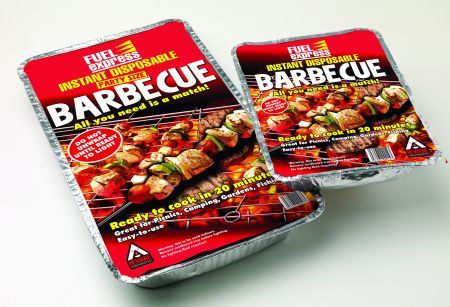 Forecourt BBQ Supplier
Generate more sales revenue from your garage forecourt customers
While your customers are filling up their vehicles with fuel, why not give them the opportunity to stock up on weekend barbecue products, such as disposable barbecues and charcoal?
We are able to supply your garage forecourt business with a complete range of summer BBQ products - ranging from disposable barbecues to charcoal and firelighters.
Contact us to find out more about how we can increase your sales opportunities.