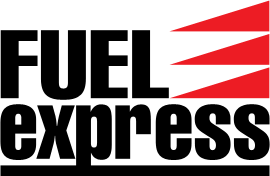 Company
Helping your retail business provide solid fuel and gas products for your customers.
Fuel Express specialise in the nationwide distribution of pre-packed domestic fuel, barbecue charcoal, gas and a full range of ancillary products to national and independent forecourts and convenience stores all year-round.
Fuel Express are also able to supply products direct to retailer RDC's and the range of products is available through Supermarkets, DIY stores, Wholesalers, Garden Centres, Petrol Forecourts and Convenience Retail outlets.
Through a network of strategically placed distribution centres across the UK and the support of their owned transport fleet, Fuel Express have a dedicated team of experts ready to satisfy all their client requirements competitively and efficiently.
Customer Relationship Management
'Category Development' within your retail sales mix is Fuel Express' goal and aim to help you achieve this through:
competitive pricing and an excellent margin opportunity.
weekly telesales service.
nationwide delivery within 72 hours.
dedicated 'one-stop' customer services department.
year-round promotions planning.
'live-image' product planograms and barcoded POS swipe sheets.
display equipment.
Own Packaging
Fuel Express can supply products in own brand packaging to retail customers who have a high demand for products. This can be done either directly or through one of its associated companies. If you would like to find out more, please contact us by telephone or via our online enquiry form.
Affiliations and Accreditations
All our smokeless zone products are HETAS approved and many of our wood products are from sustainably managed sources.

Fuel Express distributors are all "Approved Coal Merchants".
https://solidfuel.co.uk/approved-coal-wood-merchants/

Fuel Express is an authorised UK distributor and supplier of Calor Gas LPG products.
www.calor.co.uk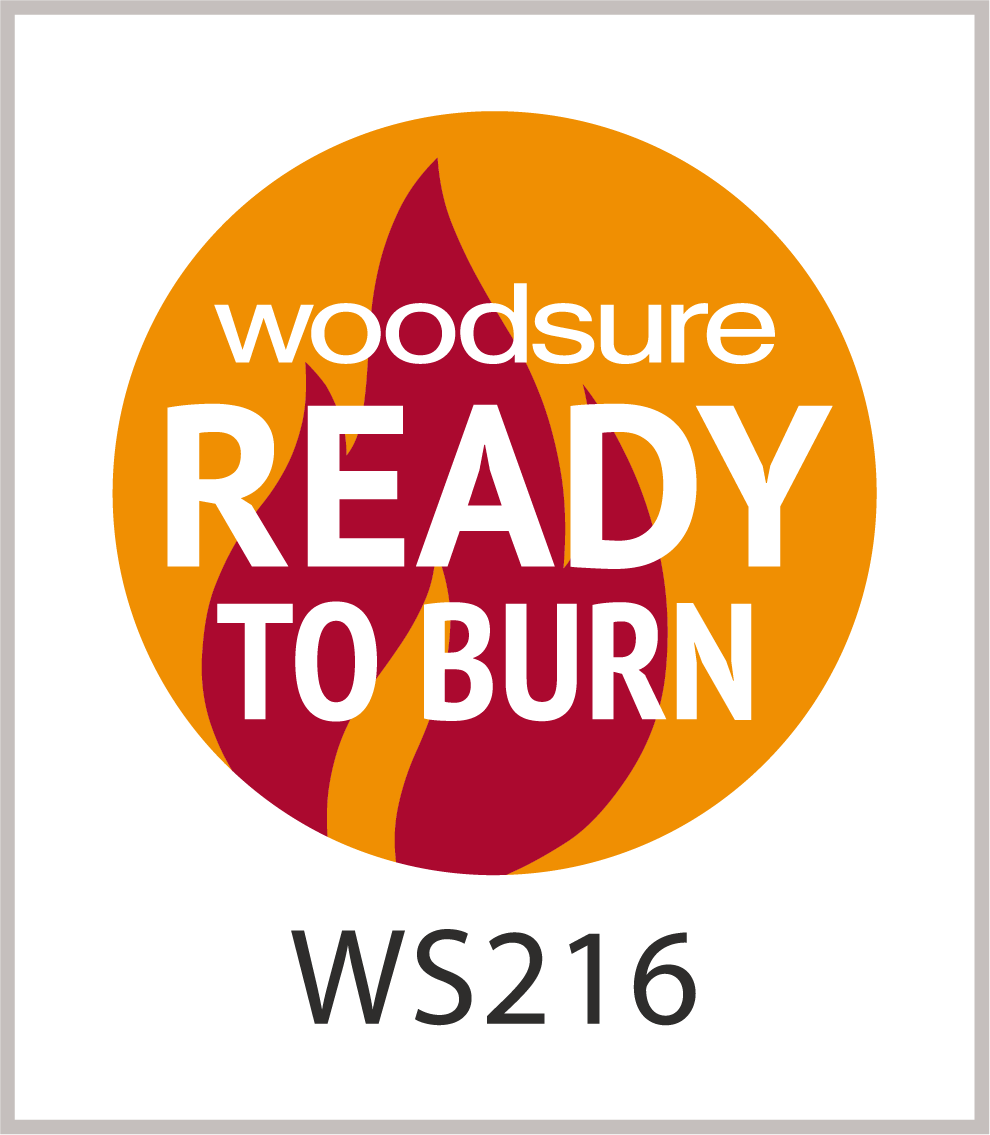 woodsure.co.uk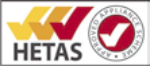 www.hetas.co.uk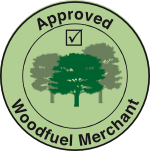 Approved Woodfuel Merchant
Competition Statement
Fuel Express Ltd has a long tradition of establishing and complying with high standards of business behaviour, standards which often exceed the applicable laws and regulations of those countries in which it operates. It has been and will continue to be the policy of Fuel Express Ltd to comply with all applicable laws.
In the complex area of competition law, the Board of Directors of Fuel Express Ltd has issued a Compliance Policy and Manual to help Fuel Express Ltd personnel understand and comply with UK and EU competition laws. The Board of Directors and all employees of Fuel Express Ltd share a commitment and a responsibility to compete fairly and honestly on the basis of price, quality and service, and in full compliance with competition law and with Fuel Express Ltd's competition policy.