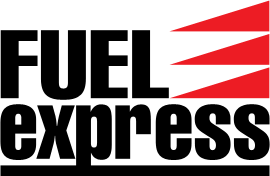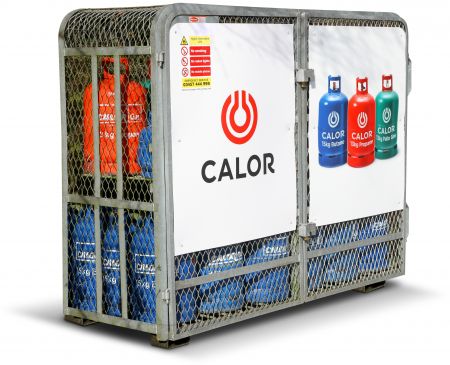 Calor Gas Supplier
Supplying retailers with bottled gas for their customers.
​Whether you're running an independent petrol filling station, camping supplies shop, caravan spares outlet or an actual campsite… we can supply you with Calor Gas bottled gas products for your customer's travel and cooking needs.
We are able to supply a board range of gas bottle sizes - ranging from the smallest patio gas bottle (to run a patio heater), to medium sized gas bottles for caravans and motorhomes, to the largest Propane gas bottles for catering and commercial use.
To find out how we can supply you with bottled Calor Gas for retail, contact us for details.