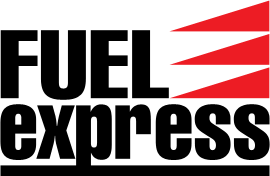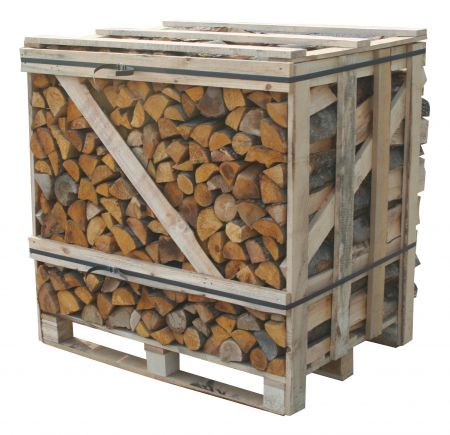 Bulk Kiln Dried Logs
Kiln dried bulk logs delivered in a crate
​If you are a looking to get the best value for money when it comes ordering logs for your wood burning stove, fire pit or pizza oven, then the Fuel Express Kiln Dried Bulk Logs Crate is the way to go.
All the logs are kiln dried, split and cut to the ideal length, to give you the best high temperature burn for your log burner or open fire.
These bulk logs are securely packaged in a crate and pallet to make storage and delivery easier.