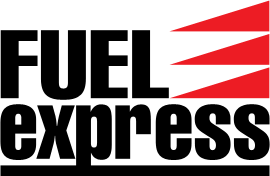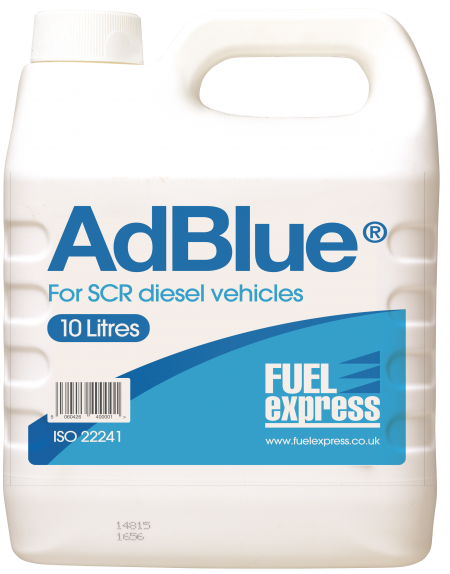 AdBlue Diesel Engine Additive
Tablet and granular salt products for dishwashers and water softeners
​Fuel Express can provide your garage forecourt customers or commercial users, with this well known diesel engine fuel additive, to help improve their emissions requirements.
Whether you're looking to provide smaller quantities or larger bulk supplies, we can discuss your requirements.
Similar car care and vehicle care products are also available from Fuel Express, to help you provide a wider range of automotive care products for your customer-base.
Contact Fuel Express for more details.